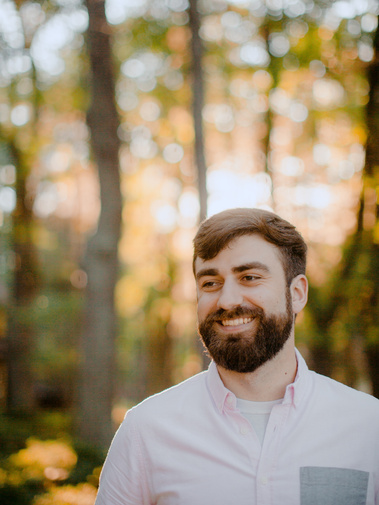 Eric is a photographer based in Libertyville, Illinois.
If you know me, you know that I do a lot. Here's a list of some of the things that keep me busy:
- Grad student (Master's in School Counseling)
- High school volleyball coach
- Dad/husband!
- Photographer
No matter what activity I am involved in, I love making a positive impact in people's lives. Being a photographer is an awesome avenue that allows me to do just that. Not only do I get to make beautiful photographs that my client will love and cherish for the rest of their lives, but I get to know people in the process.
It's my passion for photography that got me here, but it's the relationships that keep me coming back.
Available for portraiture, event, and sports photography work in the Chicagoland area and beyond. Reach out to me here.
Photo by Abbey Moore